Victor's Place
Most popular for being the best choice, Chinese Restaurant in Hamilton, Victor's Place offers a friendly, relaxed atmosphere coupled with exceptionally cuisine.
View Menu
Reservation
Welcome To Victor's Place
Victor's kitchen benefits from a dedicated team of Master Chef's who have created a number of key signature dishes including the legendary Hamilton Roast Duck and Dim Sum. With an ever changing menu, prepared with the freshest ingredients and authentic spices, you can be assured that no two visits to Victor's Place are the same.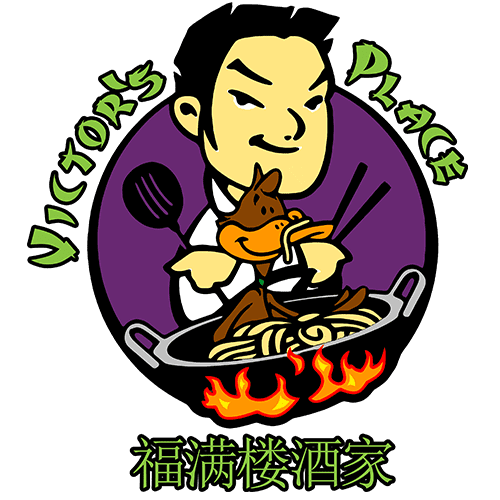 The chef's Peking roast duck is a must-try for visitors to Victor's Place
Yum cha, is the Cantonese tradition of brunch involving Chinese tea and dim sum.
Victor represents a top tier of wines produced from NZ's own vineyards

"This is a huge restaurant. If you r considering invite 30,40or more people to get together, this is a perfect place. Serves are very nice and food here, oh man, it's delicious! Most important thing is, they can bring out your order, even main cause within 10 mins."
Jin Wanyu

"Fabulous food & flawless service"
"We have been going to Victors Place for the past 5 years and don't have any complaints, the food is great, service is friendly and prices are reasonable! The best Yum Cha in Hamilton and up there with any I've been to in Auckland. "
Allecia Crawford

"Another successful experience"
"Went for lunch today with my sister ,first time dining here …Food was Amazing , staff were fantastic … I did look on the website prior to going and noted the dishes i wanted , which was definitely helpful going there first time ..Defiantly will be back .."
Shannon Campbell
Lunch – Dinner
11:00am – 3:00pm
5:00pm – 10:00pm
3 Collingwood Street

email us: info@victorsplace.co.nz
give us a call: 07 839 5168
Give us feedback
Don't be shy. Give your rating  or review on Neighbourlink
Looking forward to see you
Victor's Place combines exquisite traditional Chinese cuisine with attentive yet unobtrusive service!