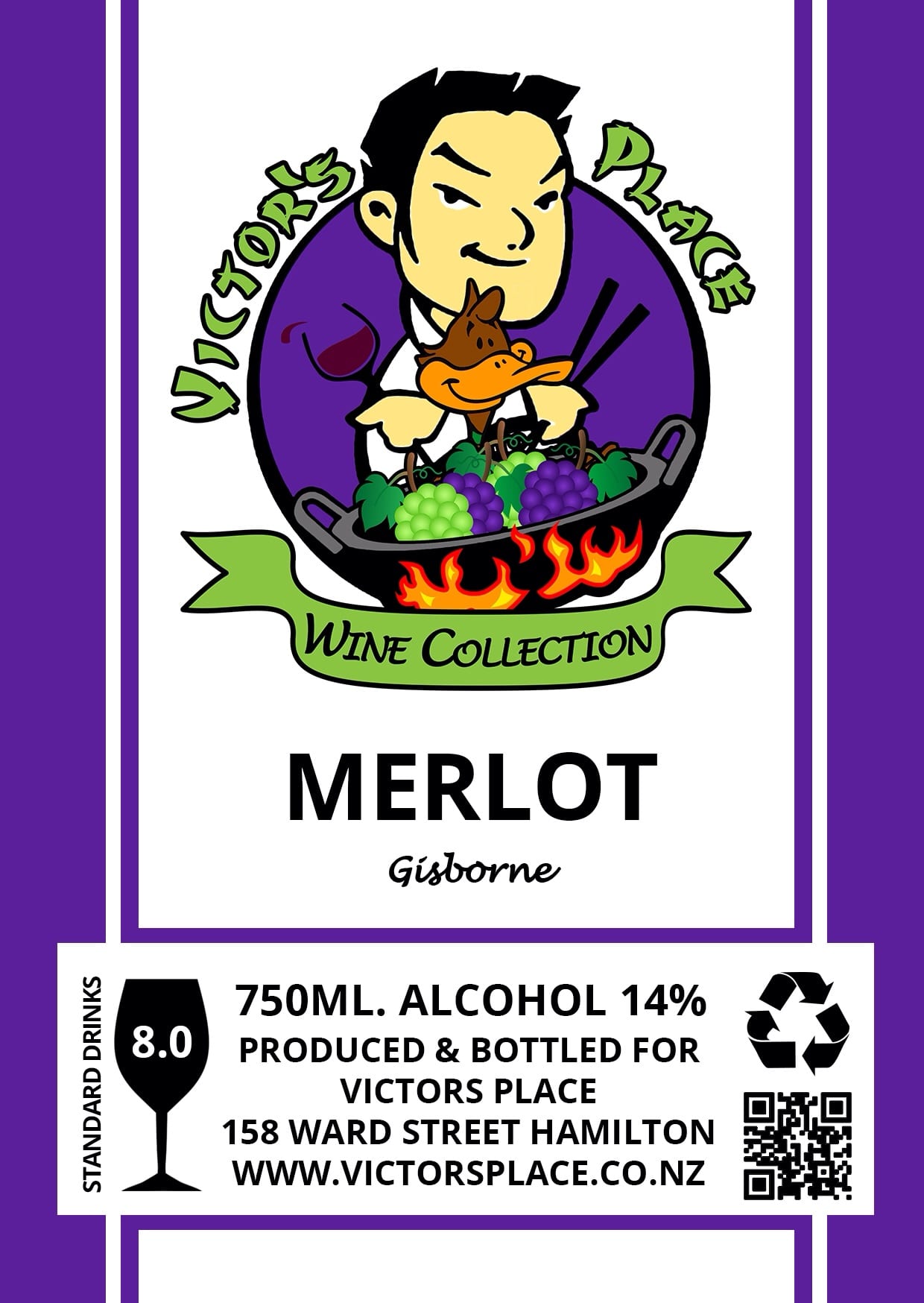 WAIRARAPA PINOT NOIR 2011
Under its own label this wine received 4.5 Stars and a Best Buy in Cuisine Magazine and has picked up numerous Gold medals in previous years. Hailing from a small boutique producer in Gladstone, just north of Martinborough, this wine even at its normal $28.95 retail price really punches above its weight……and it's a weighty Pinot Noir too! In the mouth this is a very generous wine with a soft, silky texture, intense red and dark plum notes and a long sustained finish. Perfect with a game pie?! Indulge it now or drink over the next 3-4 years
EAST COAST MERLOT 2013
A gentle Merlot showing youthful aromas of red plum, floral and subtle spice. The palate is rounded and juicy with smooth texture and a pleasant dry finish. We implore you to try this little number around the barbeque this summer with lovely char-grilled steak or lamb kebabs.
Clam with Smashed Garlic and Spring Onion 蛤蜊 蒜葱
GISBORNE CHARDONNAY 2013
We tried dozens of clean skin Chardonnays to find an example that is worthy to bear the Scenic Cellars name. From a high profile producer in Gisborne comes this very pure clean fruit driven Chardonnay. The wine is lightly oaked and the partly malolactic fermentation gives it a lovely silky mouth feel. It can easily mature for another couple of years but why would you want to? It's perfect now.
EAST COAST PINOT GRIS 2013
This is a delightful Pinot Gris showing wonderful aromas of yellow peach, pear and floral. The palate is succulent and expressive with silky texture, leading to a lovely refreshing finish. The wine combines lovely youthful fruit flavours with rounded mouth feel, making it immediately appealing. At its best: now to 2017
甘香雞 Malaysians style Chicken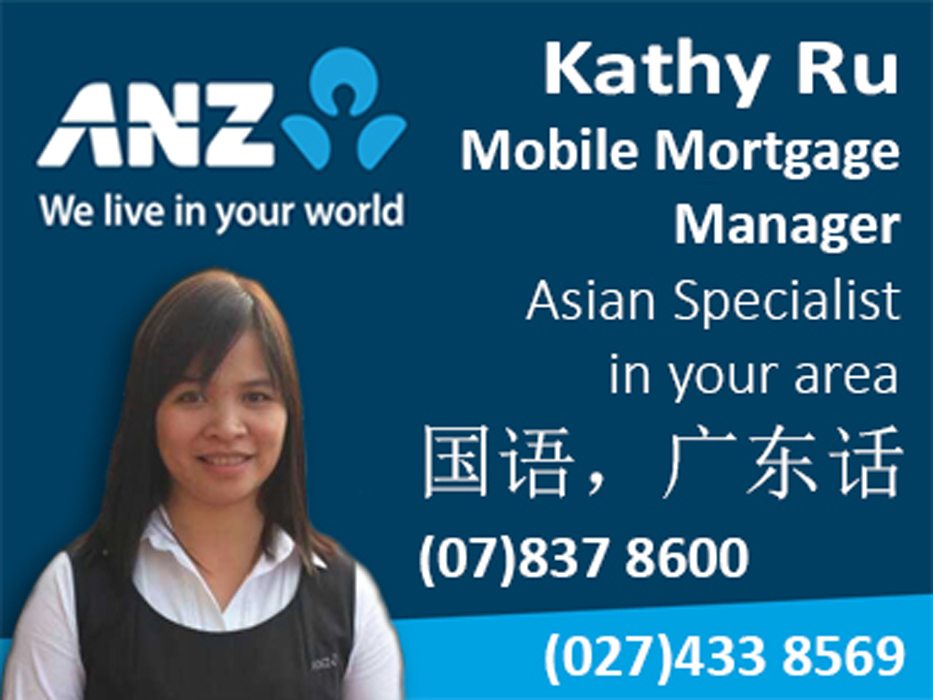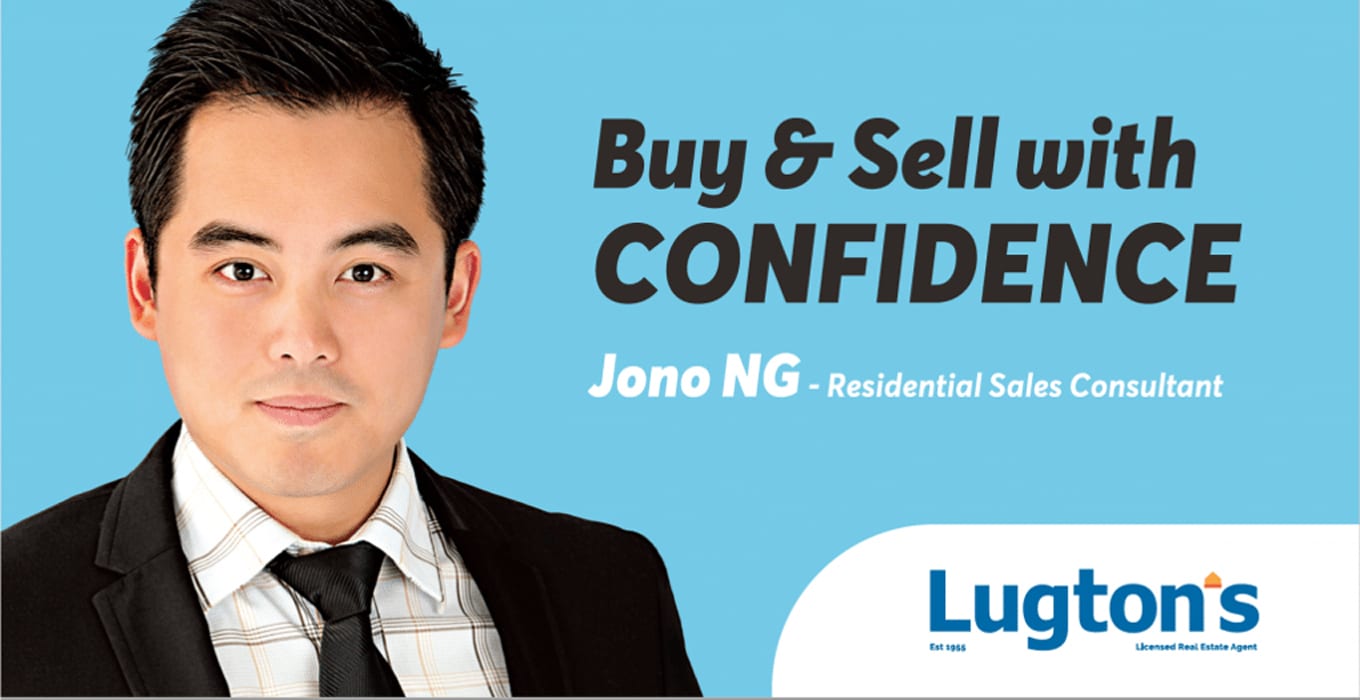 Wednesday – Monday
11:00 am – 03:00 pm
05:00 pm – 10:00 pm
Tuesday
05:00 pm – 10:00 pm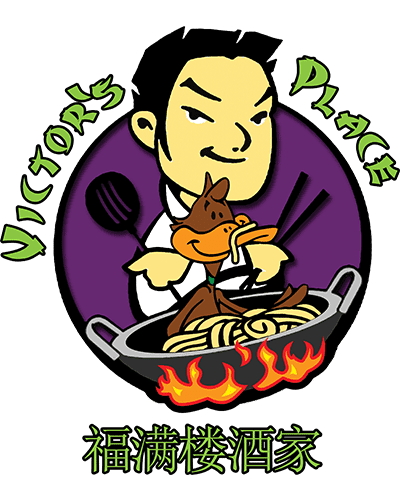 Txt your order ahead
Register your number at the counter
021 235 5680