Victor's kitchen benefits from a dedicated team of Master Chef's who have created a number of key signature dishes including the legendary Hamilton Roast Duck and Dim Sum. With an ever changing menu, prepared with the freshest ingredients and authentic spices, you can be assured that no two visits to Victor's Place are the same.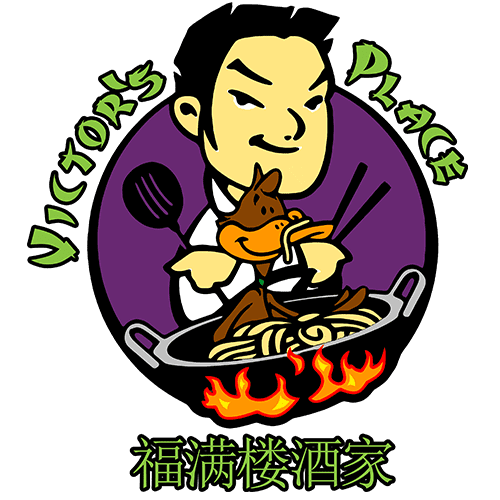 WED – MON

11:00am – 3:00pm
5:00pm – 10:00pm
email us: info@victorsplace.co.nz
give us a call: 07 839 5168
Give us feedback
Don't be shy. Give your rating  or review on Neighbourlink
Looking forward to see you
Victor's Place combines exquisite traditional Chinese cuisine with attentive yet unobtrusive service!