Welcome To
VICTOR'S PLACE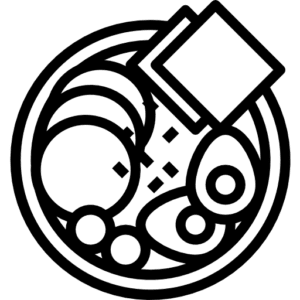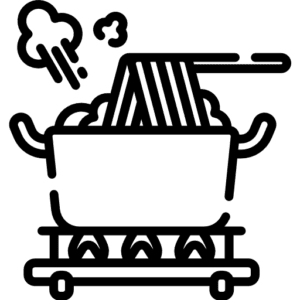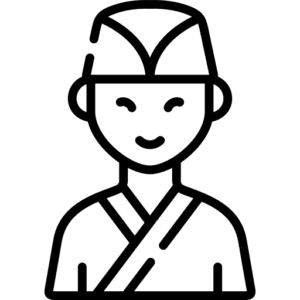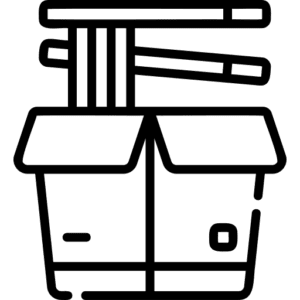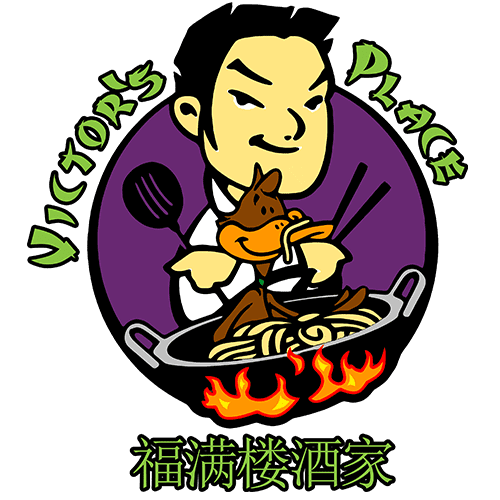 Authentic Chinese & Malaysia  Cuisine
Victor's kitchen benefits from a dedicated team of Master Chef who has created a number of key signature dishes including the legendary Hamilton Roast Duck ,Dim Sum And Malaysia Cuisine.
With an ever-changing menu, prepared with the freshest ingredients and authentic spices, you can be assured that no two visits to Victor's Place are the same.
Signature Peking Duck
The chef's Peking roast duck is a must-try for visitors to Victor's Place
Famous Yam Cha
Yam cha, is the Cantonese tradition of brunch involving Chinese tea and dim sum.
Personal Wine Collection
Victor represents a top tier of wines produced from New Zealand's own vineyards
Reservations can be made from two months in advance, up to 5:00pm same day of the desired date. Use our booking system or give us a call to make sure.
Lunch – Dinner
11:00am – 3:00pm
5:00pm – 10:00pm
Monday – Closed
Karaoke at Victor's Place
Standard Room (Karaoke Room 3, 4 &5
Up to 12 people: $120
Big Room
Up to 25 people: $200
Time options
11:30 AM – 2:30 PM
5:30 PM – 09:30 PM
*Food and drinks not included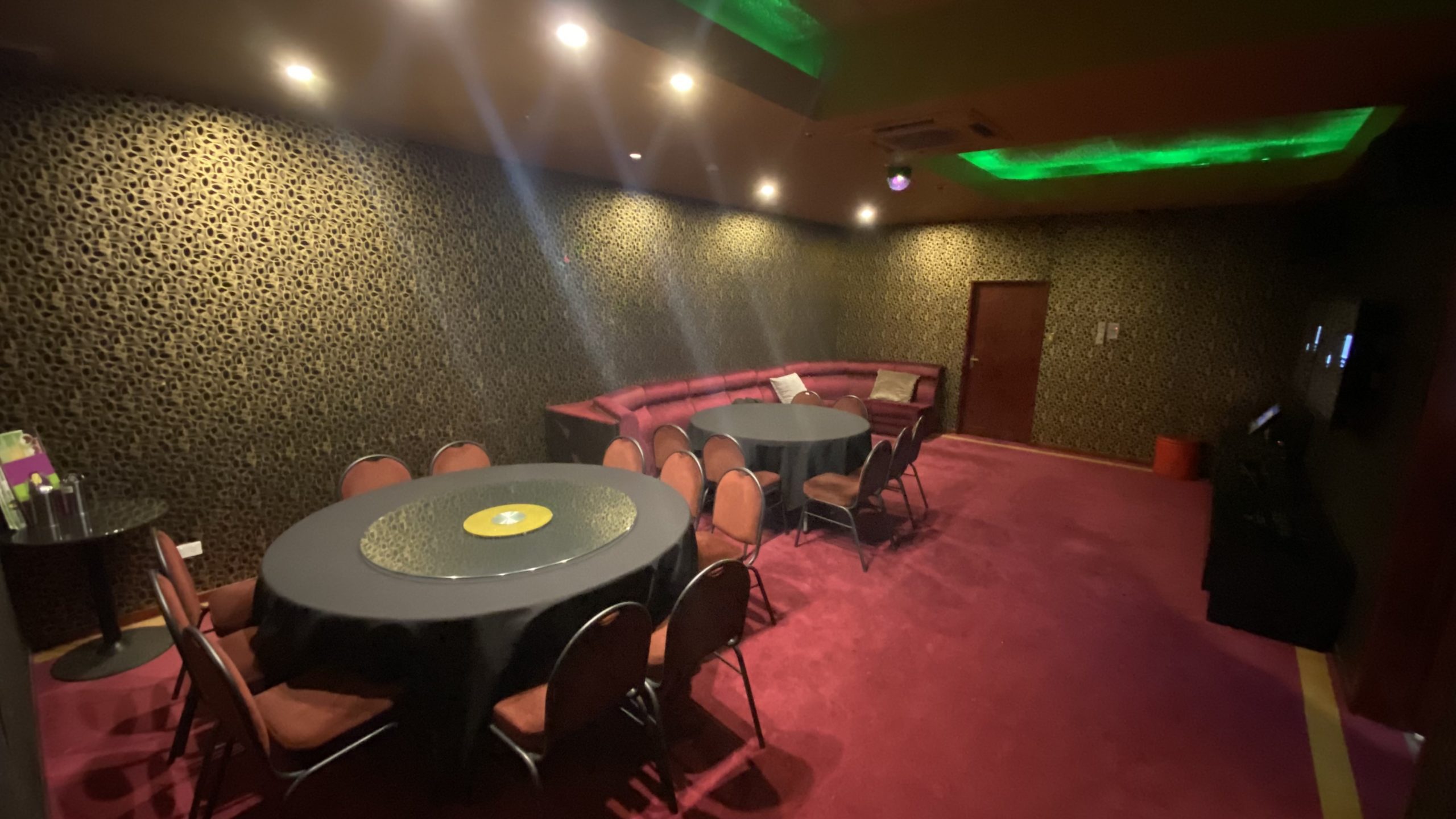 Rules for room:
– BYO is wine only
– Room will not be served alcohol if anyone is intoxicated.
Victor's Place on Instagram
See what our customers have to say on Social media

"A Great Find"
"This is a huge restaurant. If you r considering invite 30,40or more people to get together, this is a perfect place. Serves are very nice and food here, oh man, it's delicious! Most important thing is, they can bring out your order, even main cause within 10 mins."
Jin Wu

"Fabulous food & flawless service"
"We have been going to Victors Place for the past 5 years and don't have any complaints, the food is great, service is friendly and prices are reasonable! The best Yum Cha in Hamilton and up there with any I've been to in Auckland. "
Allecia Crawford

"Another successful experience"
"Went for lunch today with my sister ,first time dining here …Food was Amazing , staff were fantastic … I did look on the website prior to going and noted the dishes i wanted , which was definitely helpful going there first time ..Defiantly will be back .."
Shannon Campbell
Find us on Neighbourlink, read reviews, rate us and add to your favourites!
Our Restaurant Service
Give us a call for confirmation or cancellation. We always have someone on stand by to take your call.